Pumpkin Patch and Christmas Trees
San Fernando Valley Christmas Trees and Pumpkin Patch
Come and visit Pinky's Petting Zoo!
Open: October 1 – 31
Hours: Mon - Fri: 1 - 9 pm | Sat - Sun: 10 am – 10 pm
Best Pumpkins of all sizes at the best prices
Petting Zoo (Winnetka location only)
Themed Inflatable Amusement Rides
Bouncing house and fun slides for the kids to enjoy with their families
24 Years in the East Valley
Family-Owned Business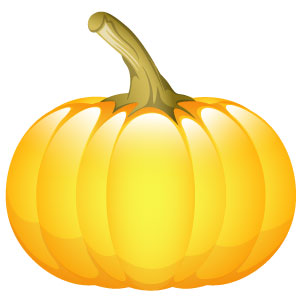 North Hollywood
13636 Sherman Way, North Hollywood, CA 91405
About Michael Dib, Co-founder of
Christmas Trees by Michael
I was raised on a Christmas Tree farm. My family has been in the Christmas tree business since 1957 when my father and mother opened their first Christmas tree lot in the San Fernando Valley. They ran their Christmas Tree Lot in the San Fernando Valley for over 58 years. Growing up, I always enjoyed hanging out at the tree lot with my siblings. I sold my first Christmas tree at five years old; if there is a tree man that knows about Christmas trees – its me!